Todd Nechtem retires from Global Systems Group
By Randy Metcalf

Long-time industry veteran, Todd Nechtem, has recently retired from Global Systems Group® (GSG). Nechtem had been a part of the GSG staff since 1993, following the acquisition of Porter International®.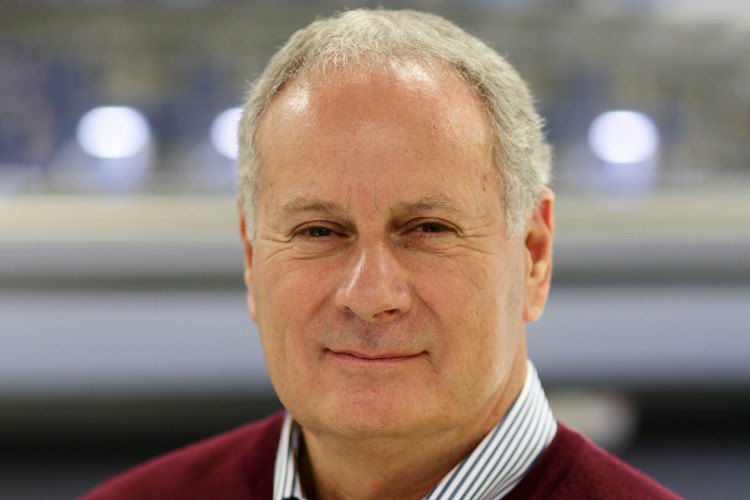 Nechtem's most recent position at GSG was President International Sales & Market Development. Prior to that, he was involved with GSG sales management in the US, Latin America, and Canada, as well as operations management at Porter International.
"I've enjoyed many great relationships developed through the years in this industry, and that's what I'll miss the most – all the fine people," Nechtem said of his retirement.
"Todd has been a great asset for our company, and, more importantly, a great friend to many," GSG President, Mike Miller, said of Nechtem. "We are grateful for his dedicated service and thank him for the positive impact he has left on this group. We bid him farewell and wish nothing but the best for he and his family."
Global Systems Group®, a division of Leggett & Platt®, specializes in engineering and manufacturing machinery for bedding producers and related industries.