The 2019 NBF Bed Show
By Randy Metcalf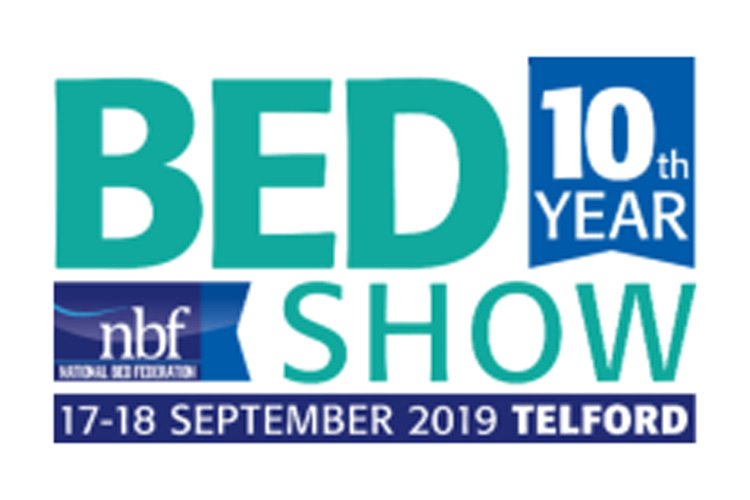 Next week, our UK-based Gateway Systems company will be representing GSG at the National Bed Federation's 10th annual Bed Show in Telford, England, from September 17-18, 2019.
Gateway Systems will be featuring the new Gribetz® XT9™ Stitch Bridge machine that debuted in Germany earlier this year, where it was received as an environmentally friendly and cost-effective alternative to glue systems in the mattress industry.
Stop by Booth D30 to learn more about the XT9, as well as GSG's lineup of over 200 mattress factory machines.