We're still here for you!
Despite the coronavirus crisis, we are still available for you.
At Global Systems Group, we have always been committed to supporting our customers all over the world every day. In response to the spread of the coronavirus (COVID-19), Global Systems Group is doing everything possible to ensure the safety of our customers and our employees while, at the same time, doing business as usual.
The supply of spare parts is still available and accessible through our online FastTrack Parts System at our GSG website, or via a phone call/email to our service centers, as usual.
Our sales department is still available by phone or via online meetings. Contact your usual GSG rep by phone or email, or find contact information at our GSG website.
Following safety guidelines set by government health officials, our sales staff is not currently permitted to travel, but there are still many ways to prepare for a sales visit as soon as travel restrictions are lifted. We encourage you to use the many remote communication tools available to discuss your needs and prepare for a productive meeting with your sales representative at the earliest safe time.
Some customer appointments for technical services, such as emergency services (e.g., machine downtime) may be available following consultation with the technical management. Of course, the safety of our customers and employees will remain a prevailing factor in resolution of these cases.
Global Systems Group remains here for you to help everyone through this extremely difficult time. We encourage you to maintain communication with our representatives and we will do our best to maintain business as usual.
Contact us for more information »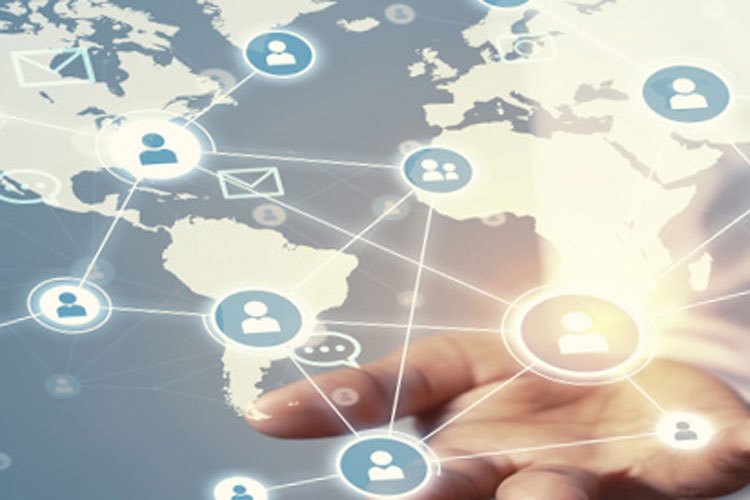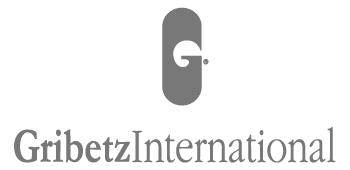 Gribetz Service
800-326-4742 or +1 954-846-0300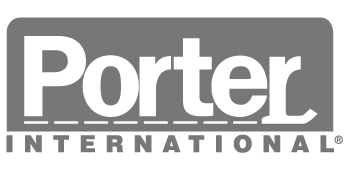 Porter Service
800-343-8138 or +1 417-237-6264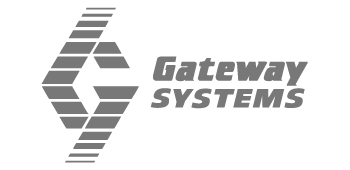 Gateway Systems
T: +44 (0) 1636 676 194
M: +44 (0)7976 429839