Recession? What recession? Small business optimism is growing.
By Randy Metcalf

The October 2019 Optimism of Small Business Index, from the National Federation of Independent Business, has yielded some very positive reactions from US business owners. Though the media has cautioned the public about an impending recession, small business owners, those on the real front line of any recession, contradict these predictions.
According to this survey, small business owners are not only feeling confident about the economy, they are all in – with 59% of those surveyed increasing their capital spending. Forty percent of those reported an increase in new equipment purchases, and eighteen percent are expanding or improving facilities.
Small businesses are the backbone of the U.S. economy, and their success clearly helps perpetuate the positive economic trends that help us all. As they grow, family incomes grow, spending grows, investment increases, supporting services prosper… I'm feeling even more optimistic as I write this!
The primary concern among these business owners is not the health of the economy, but the difficulties in hiring qualified labor to meet their needs. Perhaps those equipment investments are for labor-saving equipment to de-skill and automate manufacturing processes. That could result in more profitable productivity and alleviate their staffing woes.
In the mattress industry, here are some machines that do exactly that: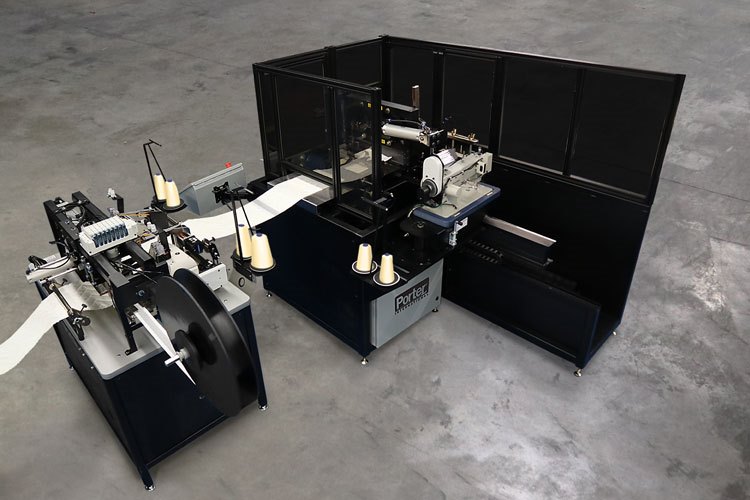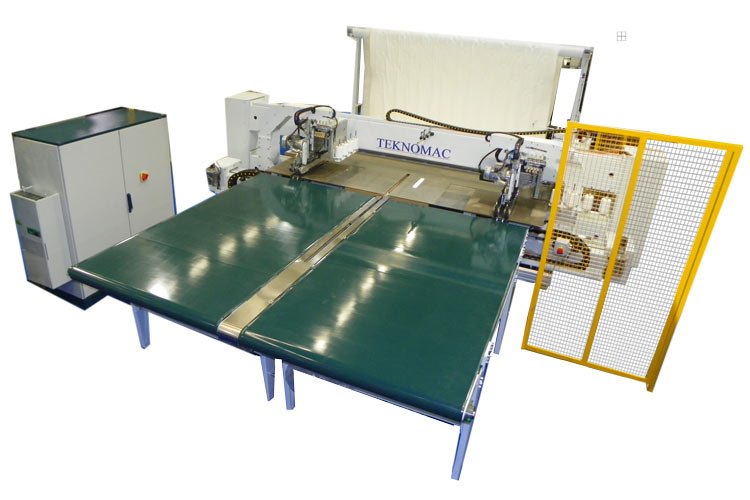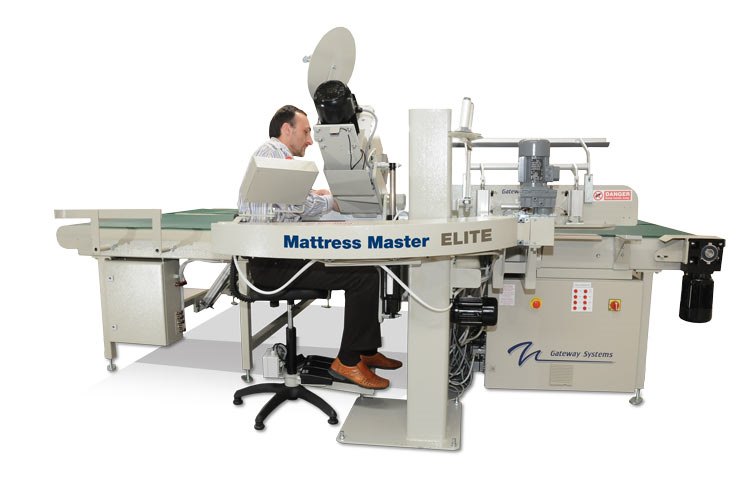 You can be optimistic about your business too by choosing the highly efficient mattress equipment from Global Systems Group. Regardless of current sales growth, you can always profit from improved productivity. Make more with less effort – that's how you profit in manufacturing!