Is it time to go vertical?
By Randy Metcalf

When outsourced labor was cheap and easy, the global supply chain was more stable, business regulations were a bear, and customer demand for delivery times were lax – it made sense to outsource some manufacturing tasks. But we all know it's usually more profitable when you can cut out the middle man.
It may be time to regain some of the vertical integration you gave up in the past and here's why:
Low-cost labor is still out there – but where exactly? Tariffs applied to Chinese-made products are negating that low-cost labor value, and driving the work to other low-cost countries. You'll either have to accept higher costs from China, or chase after the low-cost labor as it hops from one underdeveloped country to the next. Most new equipment is far more productive than machines in use when you first started outsourcing, so you may be able to restore your manufacturing in-house without requiring as much labor.
Those same tariffs on foreign-produced goods are forcing vendors to seek new sources, and that's disrupting established supply channels. This puts your inventory at greater risk of delays or shortages.
Burdensome regulations and high taxes of the past that discouraged domestic manufacturing have been reduced, making it much more favorable for vertically integrated manufacturing again.
The "instant gratification" factor of online ordering has impacted customer expectations in every type of purchase. Vertically integrated manufacturing gives you greater control of your production and delivery schedules to better satisfy your impatient customer.
Some argue that they outsource components that are not part of their core competency, but if your ultimate core competency is making money – you have to reduce your outsourcing.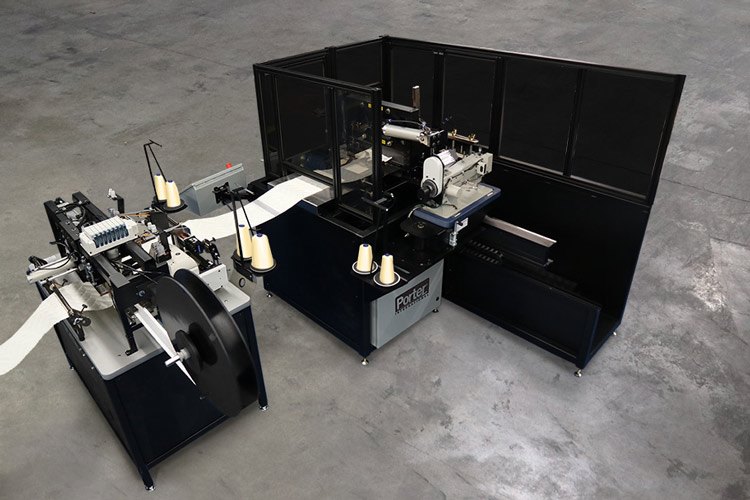 Newer manufacturing equipment is faster and often has more multitasking capabilities. This increased productivity means you can produce more with less labor. This results in a better ROI rate so you can pay off the equipment quicker and get on with growing your profits.
Automation like this can pay for itself with labor savings and improved efficiencies, and the computerized precision results in a better finished quality with greater consistency.
It's time to stop losing money to the middle man and start gaining more profit with vertically integrated manufacturing.