Interzum 2019 was the most forward-looking furniture fair in decades!
By Randy Metcalf

Interzum 2019 was the 60th anniversary for the international furniture fair, but GSG was focused on the future. GSG occupied over 15,000 square feet of space with the largest display of new, innovative mattress machines ever assembled.
GSG is always developing new technology to meet the next challenge mattress producers are facing. It is an era of rapidly changing product design, challenging labor demands, increasing global competition, and shrinking profit margins for most bedding companies. If it sounds like a tough market, that's because it is, and if you're going to succeed in it you'll need to leverage the best technology available. All of these demands are addressed with GSG's newest collection of machines displayed at Interzum.
Gribetz XT9 Stitch Bridge
The new XT9 was the most significant piece of equipment in Hall 9! When one machine can reduce your material costs by 95%, improve your final product quality, and increase your productivity, it demands your attention. It was an immediate success at Interzum because it replaces messy, inefficient glue systems with a highly cost-effective quilting process to combine all your foam comfort layers in a single pass through the XT9. Typical glue laminations can cost $2.50 per layer, but all the thread used by the XT9 is only about $0.10.
VFM-4516 Variable Flange Machine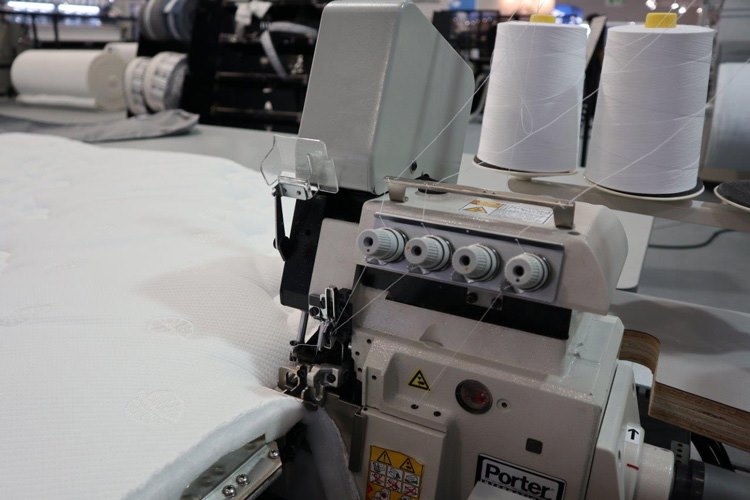 The new Porter International® VFM-4516 can flange quilt panels from a flat thickness up to four inches thick! One machine can adjust to thick or thin goods with the simple touch of a button. It's this kind of flexible machine that mattress producers need because of these simple reasons:
Save money by combining two machines into one
Reduce your factory space footprint
Reduce operator training demands
Reduce spare parts inventory
So it's easy to see how the VFM-4516 meets all the demands to be more efficient, and more profitable.
Ultra HC-401 Heavy-Duty Capping Machine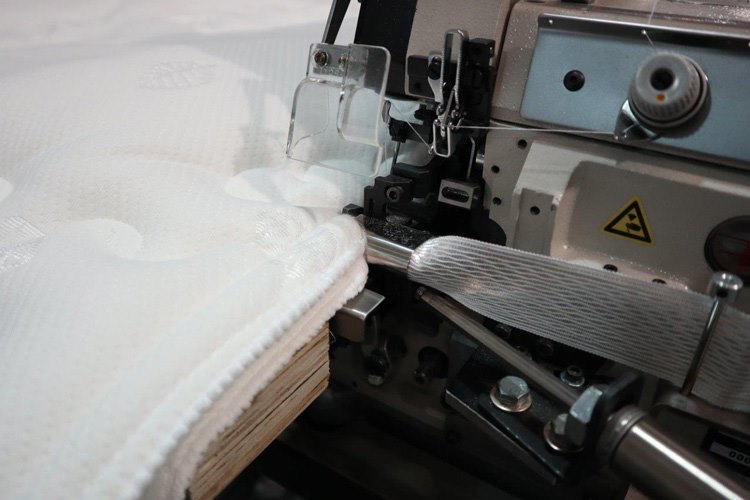 The Porter Ultra HC-401 is capable of binding extremely thick goods together. Today's premium valued mattresses consist of thicker quilt panels and thicker border materials. The Ultra HC-401 can combine all these components – even with handles included – to form a half-cap unit ready for mattress assembly.
AutoSys1 Automatic Border System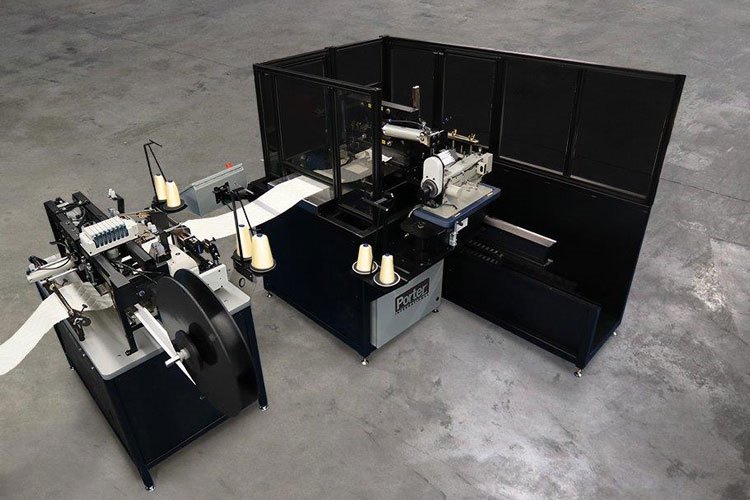 The Porter AutoSys1 combines six production steps into one labor-free system. It reduces your labor demands and increases your labor productivity. That's a critical component in any competitive manufacturing environment.
PS-90 Material Stacking Device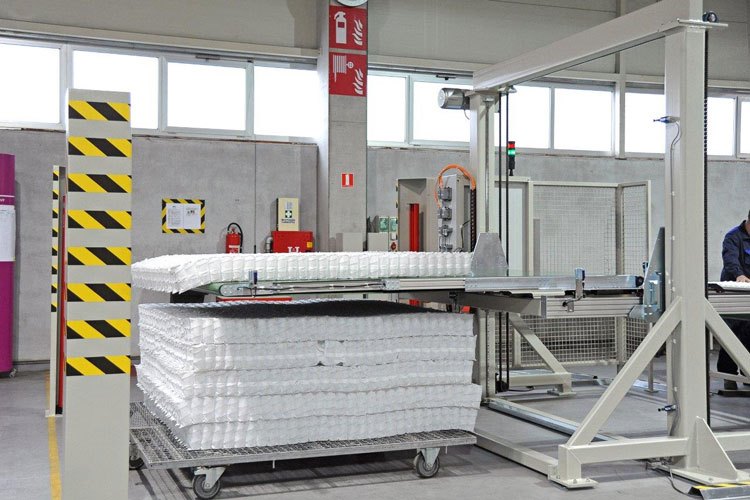 Every non-value-add touch costs a mattress manufacturer money. Manually moving mattress units and components from one spot to another produces no financial benefit for you. The fully automated PS-90 loads units from one location onto a cart or other designated space so your workers can actually be at work earning you money building product.
GS-660 Jumbo Tufter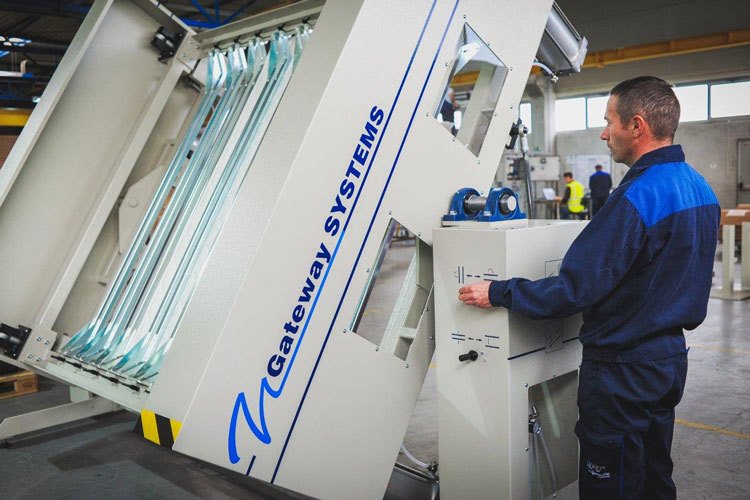 Tufted mattresses have long been a standard of premium, handcrafted products in the furniture industry. The GS-660 is strong enough to efficiently compress today's large mattresses for the tufting process. It is fully pneumatic with no electrical requirements and CE certified to meet all safety requirements. Now you can build a better product a better way!
Several other new products were shown to help manufacturers handle materials more efficiently and increase productivity in quilting and assembly areas. Interzum 2019 proved to be a great showcase for many new GSG developments focused on providing you the next innovation you need to advance your manufacturing operations at such a crucial time for the mattress industry.
Visit our new website to see it all at gsgcompanies.com